Fearless Fire Company
1221 S Front St, Allentown, PA
Come in and join the Blue Mountain Chevy Club for an oldies dance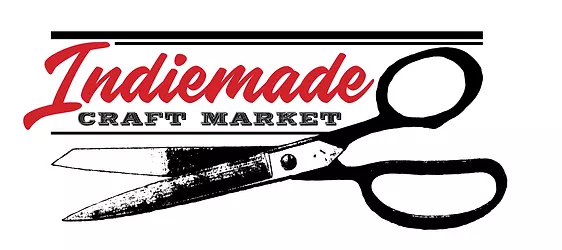 Fearless Fire Company
1221 S Front St, Allentown, PA
Come and join the Indiemade Craft Market for a day of shopping. Support your local artists by coming down to buy the beautiful, handmade art they have to offer.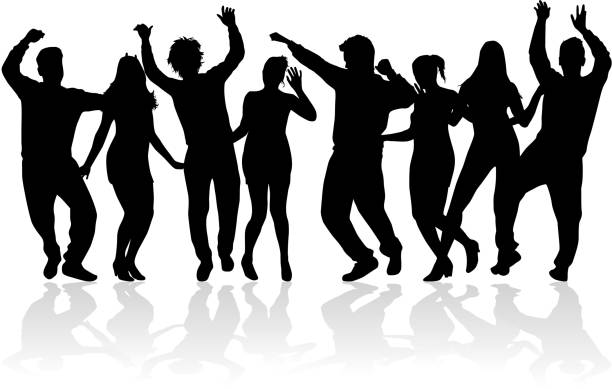 Fearless Fire Company
1221 S Front St, Allentown, PA
Come and join Beyond Labels and Limitations Inc for drinks, food, and fun with live music by "Flirtin' with the Mob"