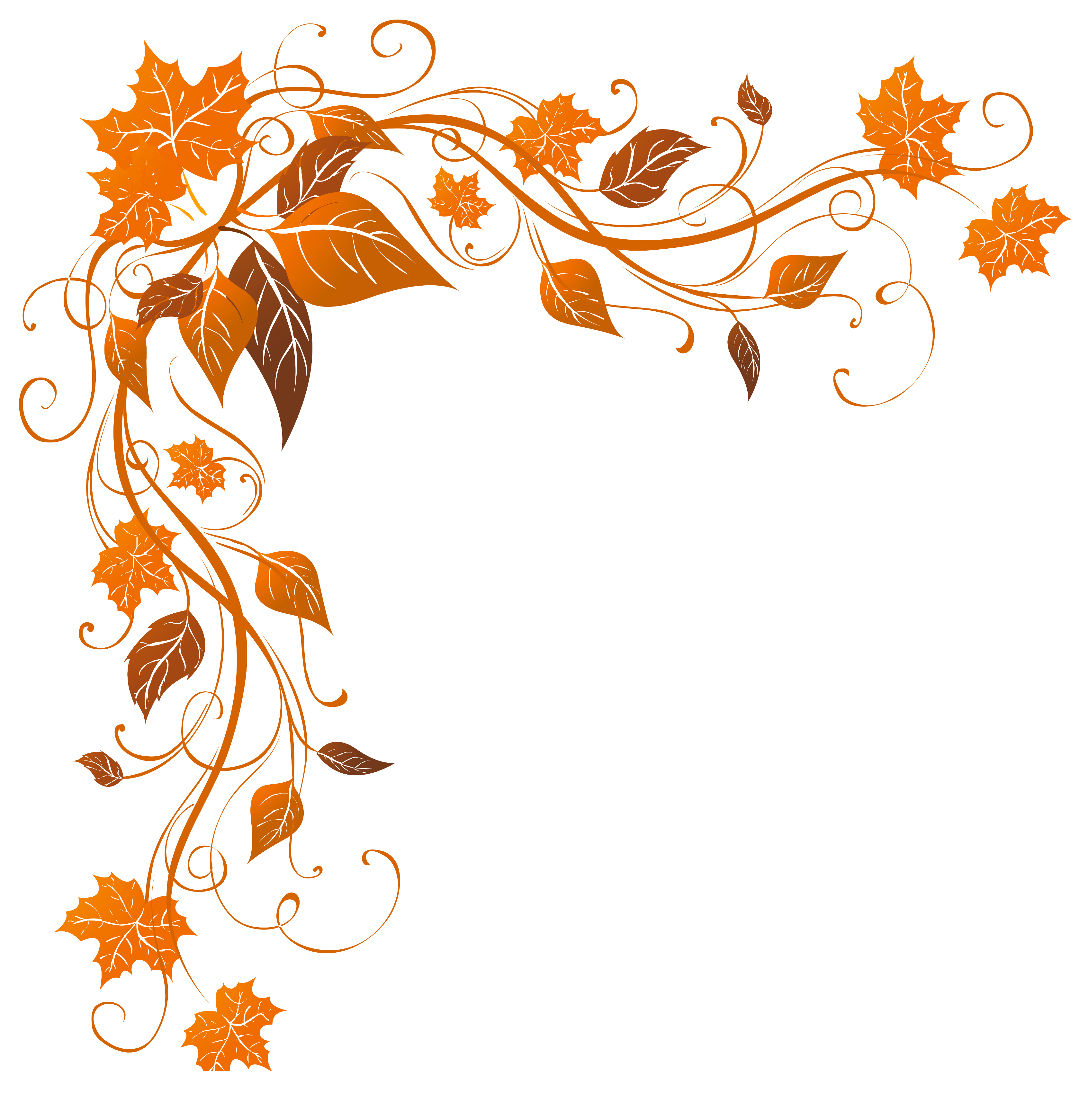 FNA GRILLE II
Members of the Fearless Fire Company can come in and enjoy delicious food from FNA Grille II. Enjoy anything from the menu below or enjoy one of the daily specials shown on the monthly menu.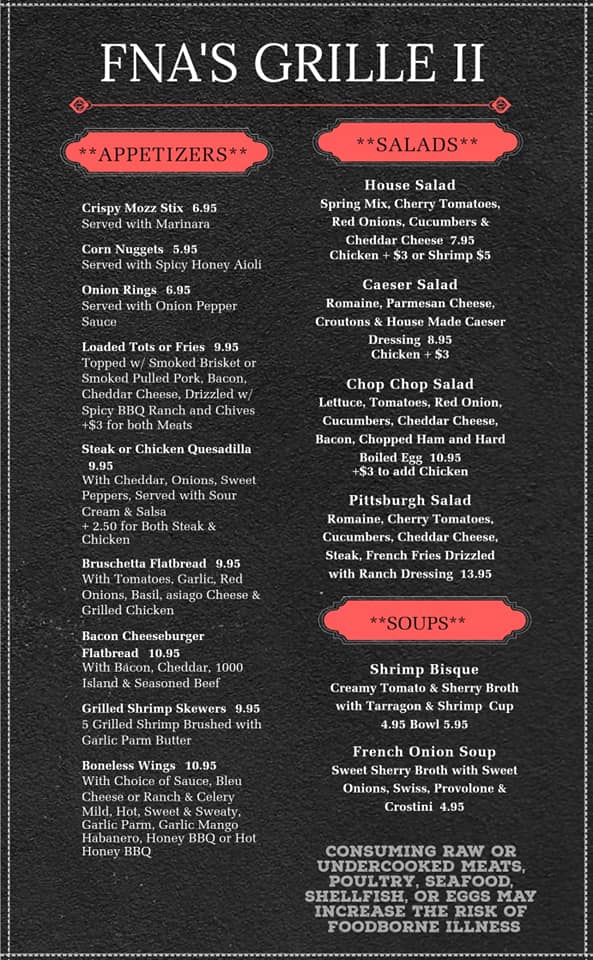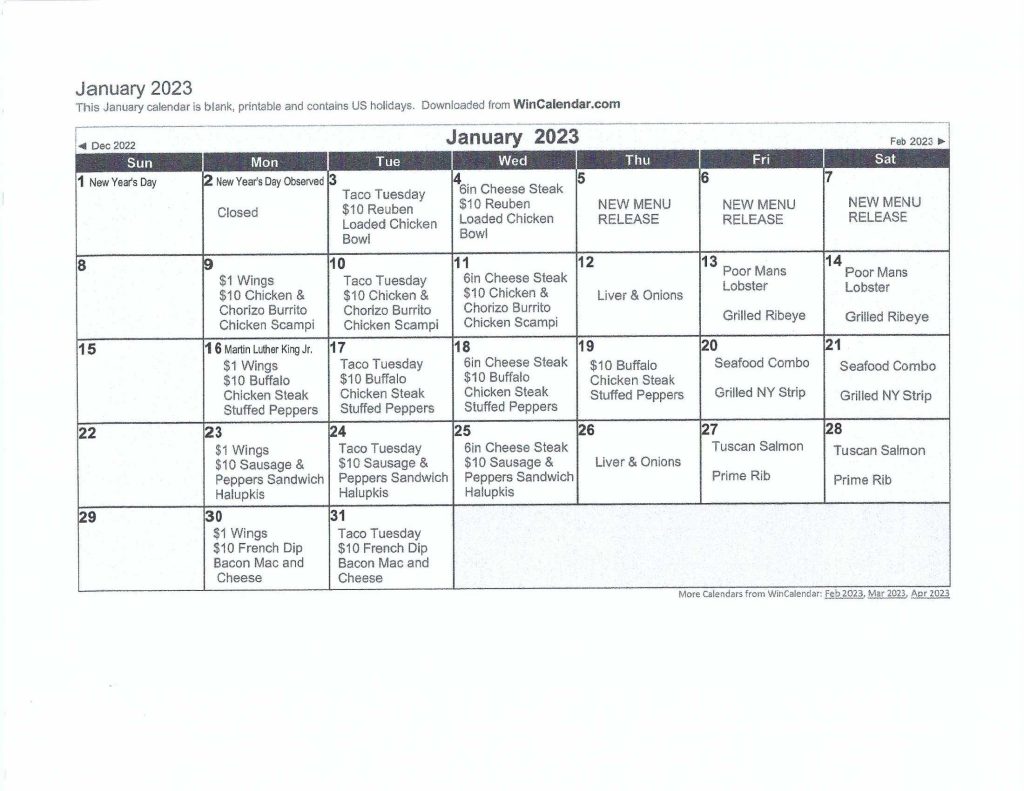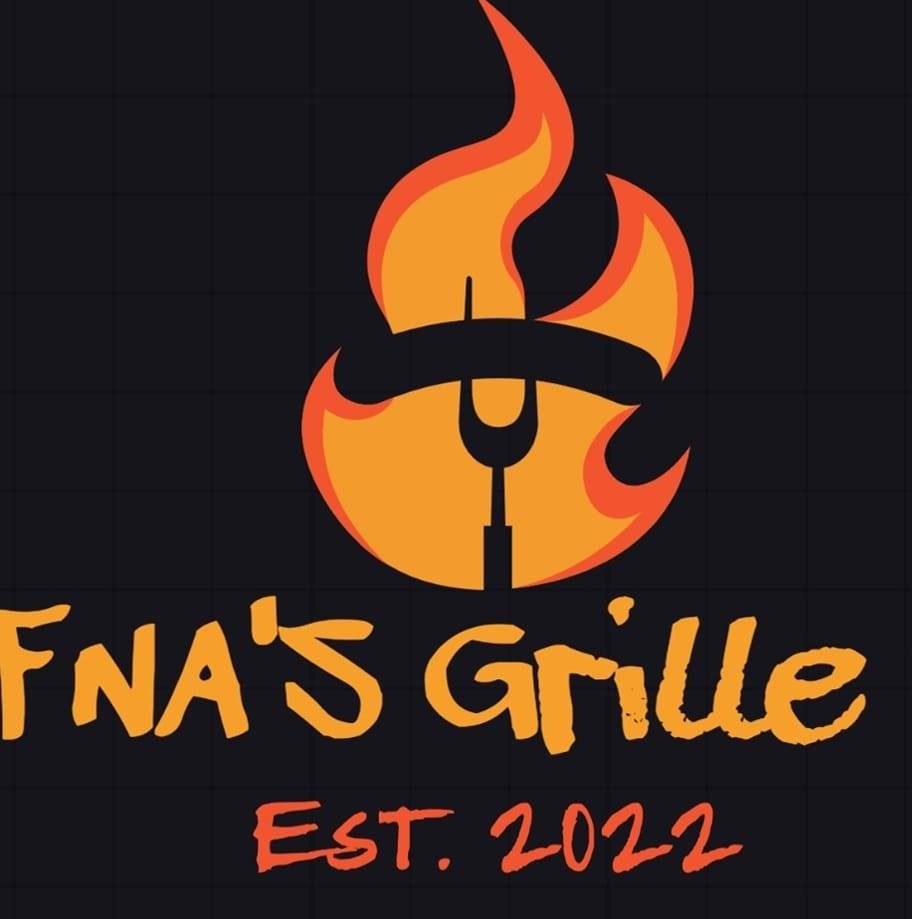 Event catering services
We cater for events held at Fearless Fire Company. See our catering menu below. We can also accommodate special items by request.